CoolDownDrink-Glasses
Cool down your drink without dilution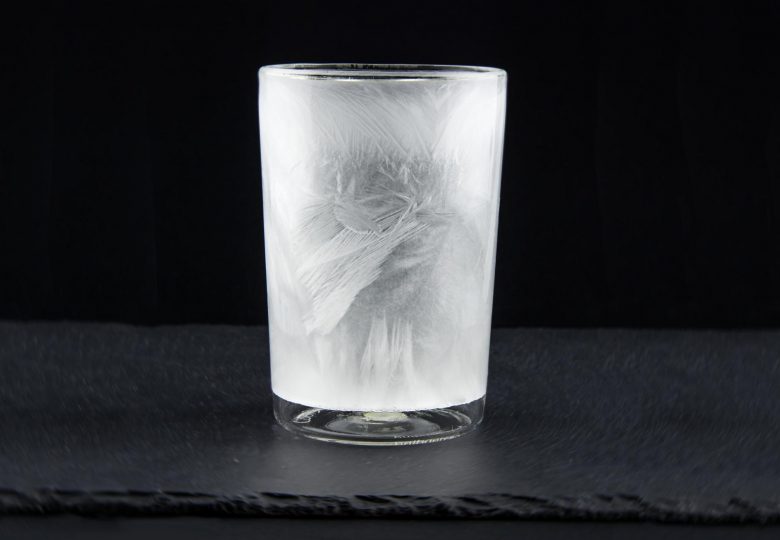 CoolDownDrink – the special glasses – for cooling down liquids and keeps them cold longer. Keep the pure taste without dilution from ice.
CoolDownDrink is a registered trademark and brand of SCALORIC
Our special drinking glasses have the ability to cool liquids and keep them cold without diluting them. This preserves the true taste. The glasses are double-walled filled in the cavity with a phase change material which changes from solid to liquid and thereby cools at a constant temperature level with high performance. A special highlight is the optics of the glasses – the crystalline structure in the cavity changes during the melting.
Fast cooling
No dilutinon
Made from high qualitiy borosilicate glass
Mouth blown glasses
Dishwasher-safe
Food grade liquid
SWISS MADE
Used for different applications on different temperature levels

Drinks cool down from room temperature to 6°C in 5 minutes
Shots cool down to minus 7°C
Dessert-Cups to keep your dessert cold longer. It is great for sorbet and icecream.